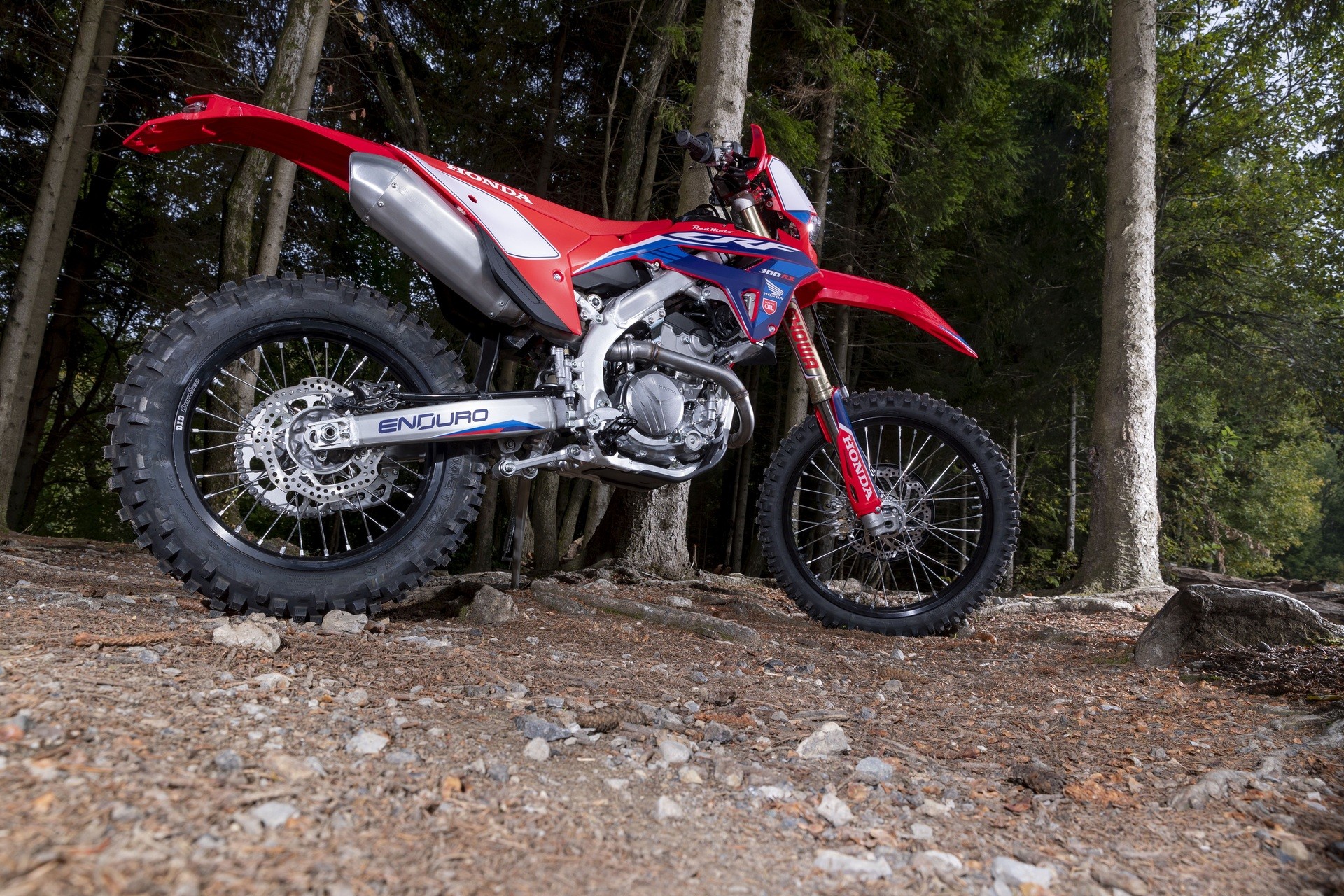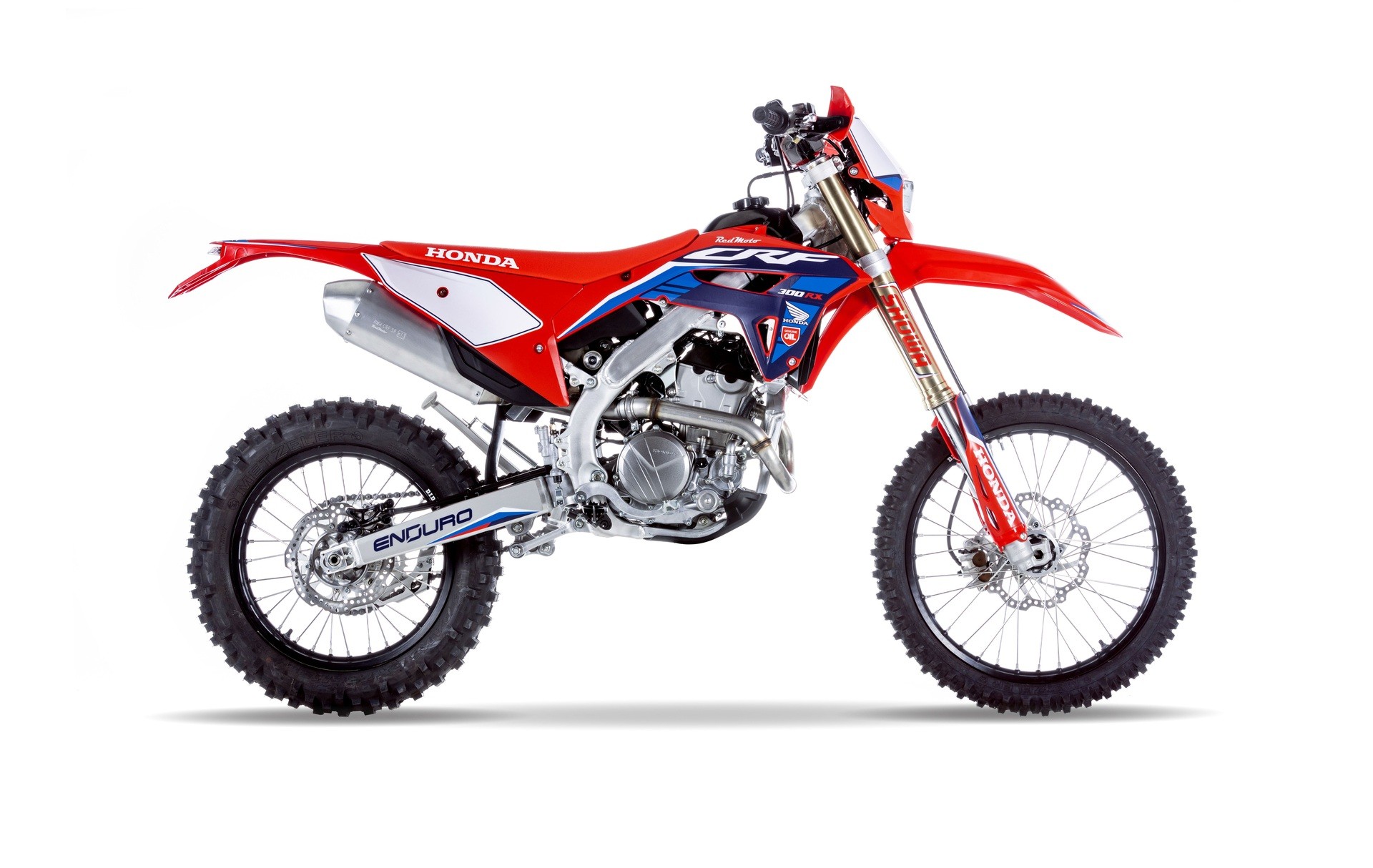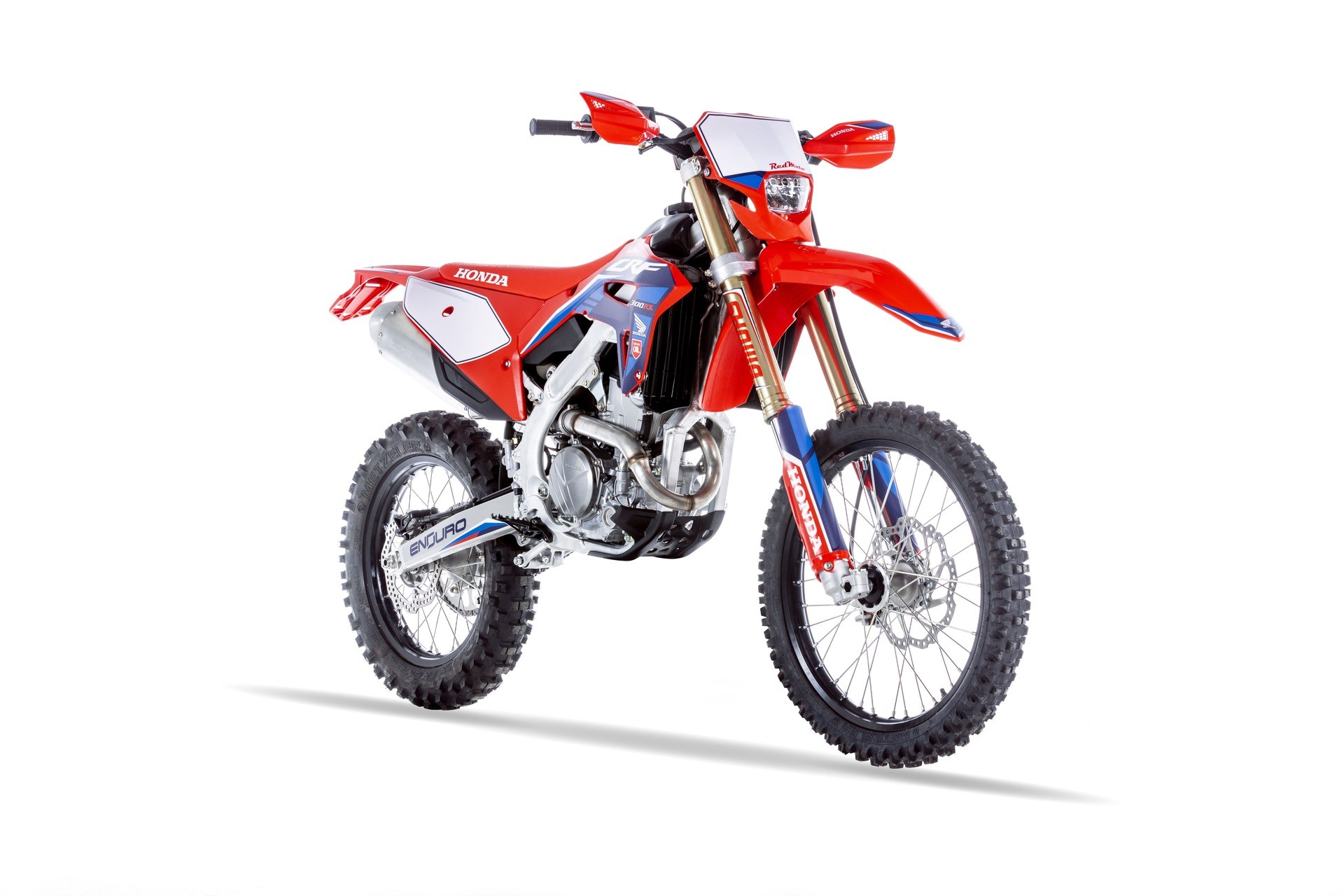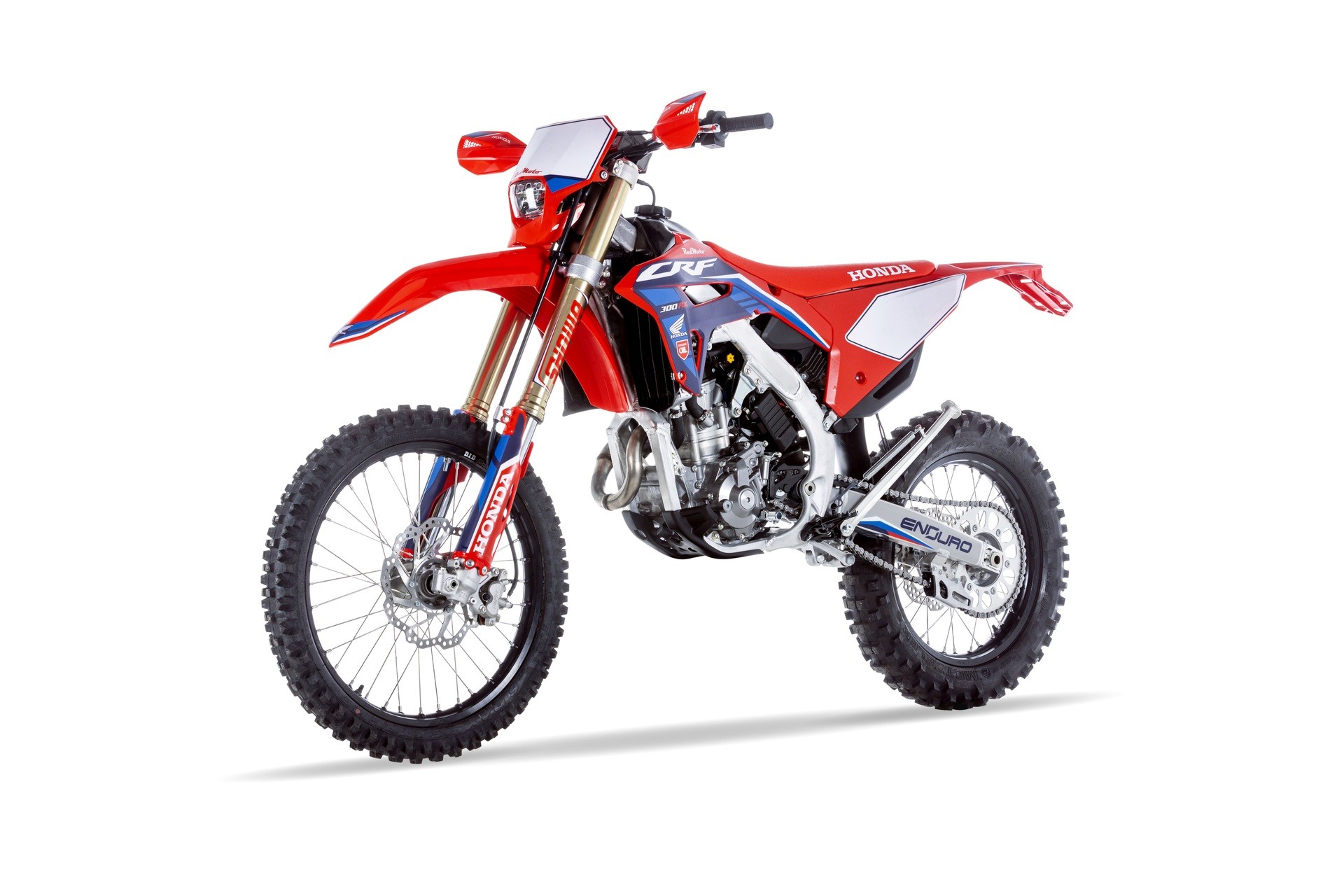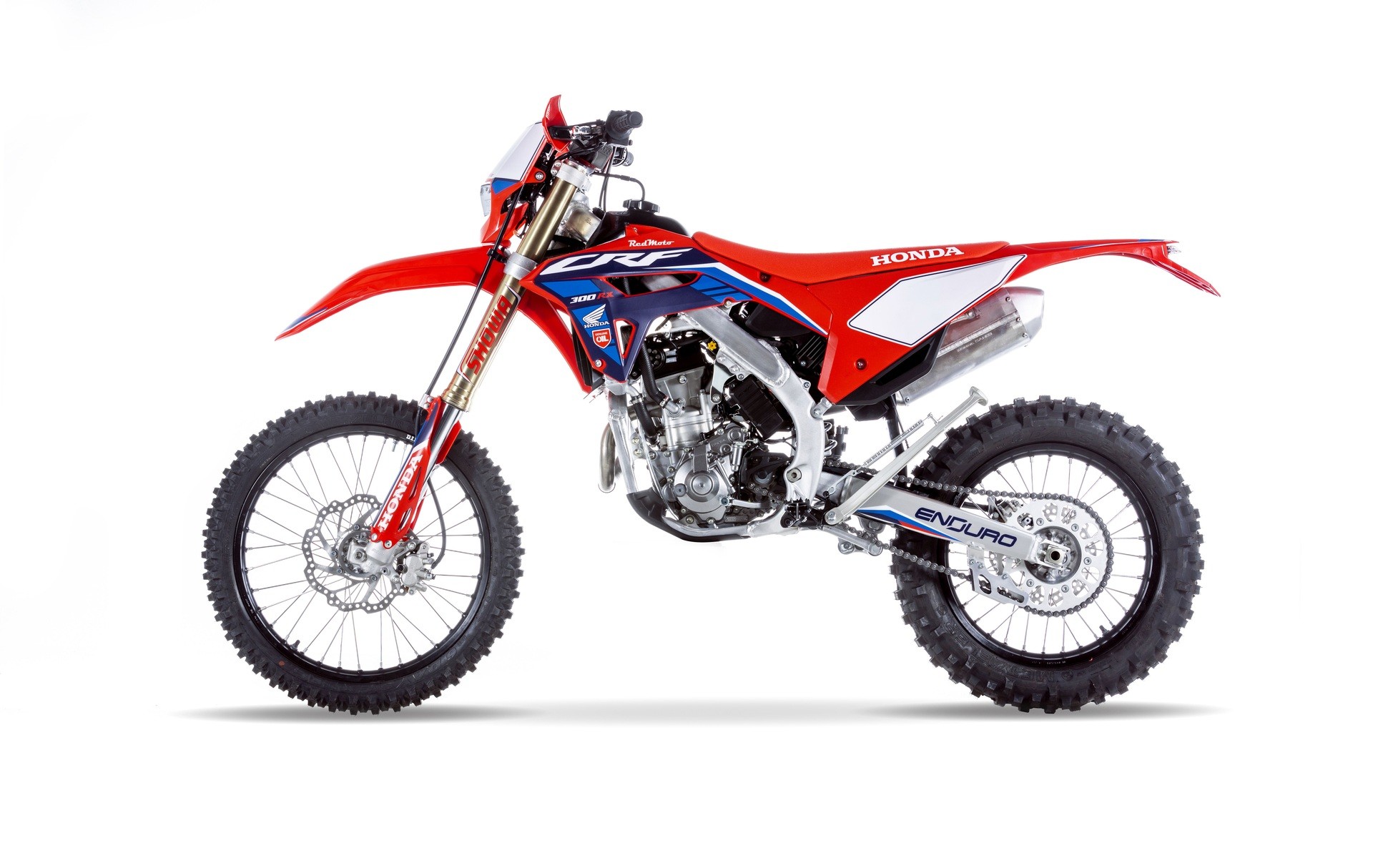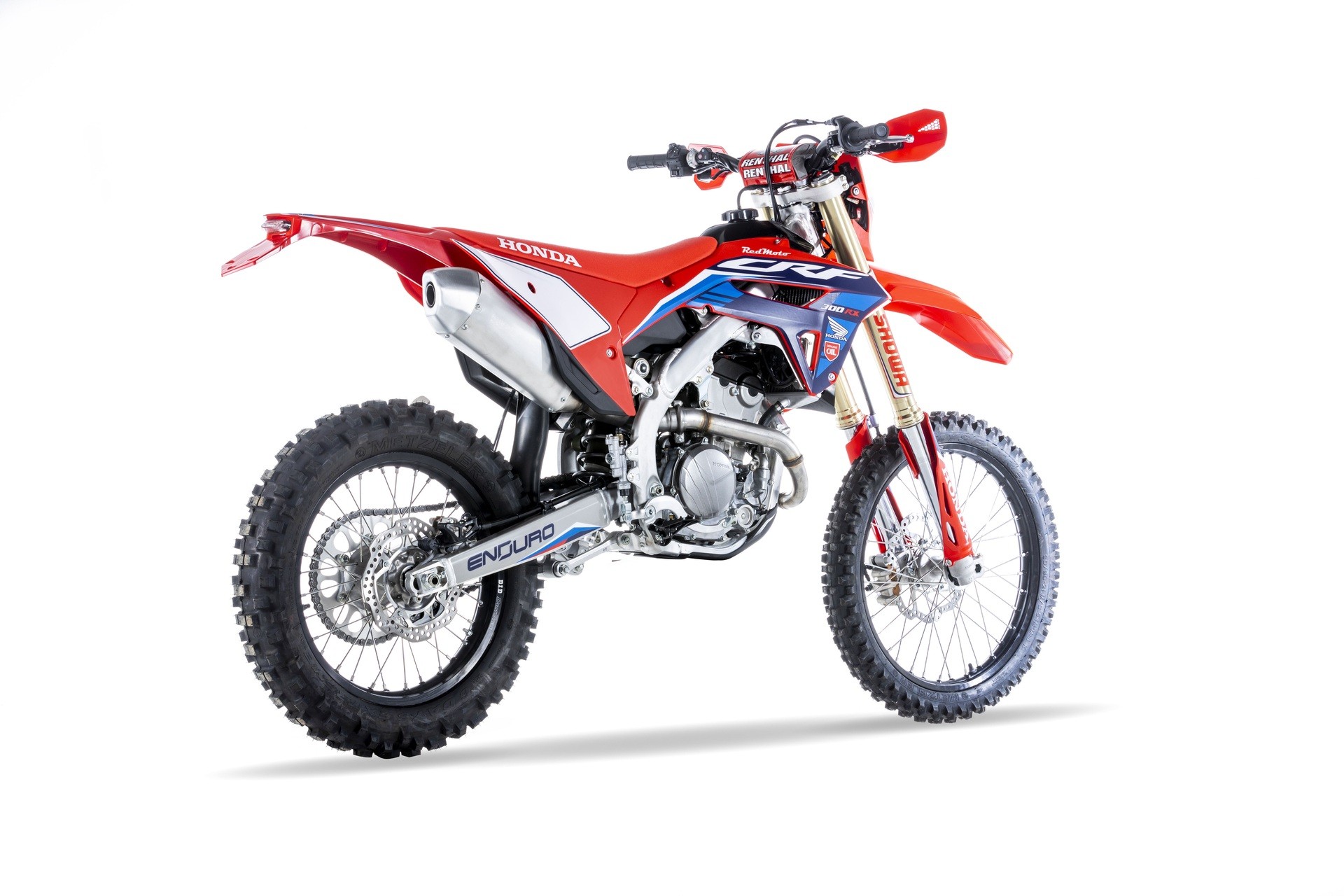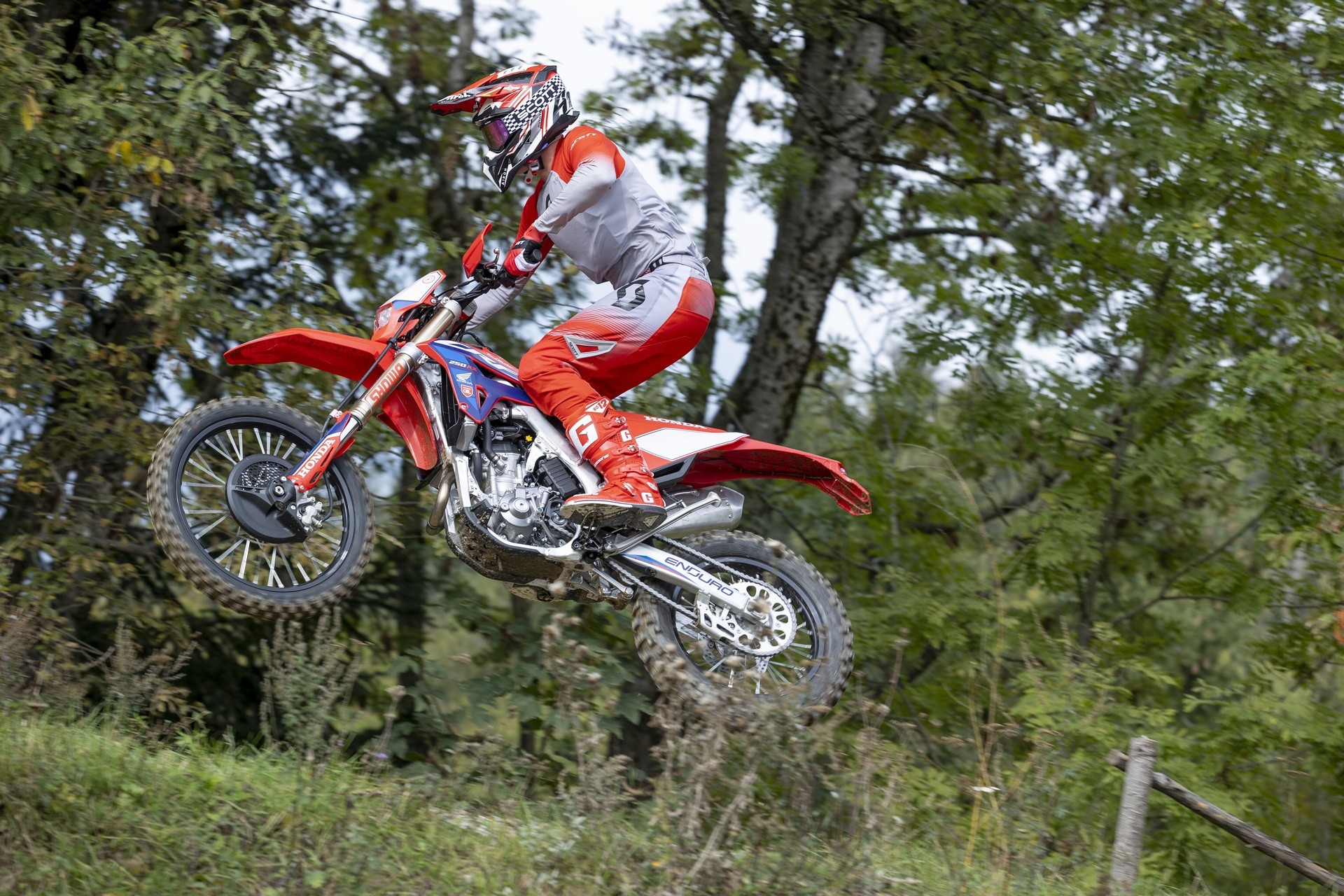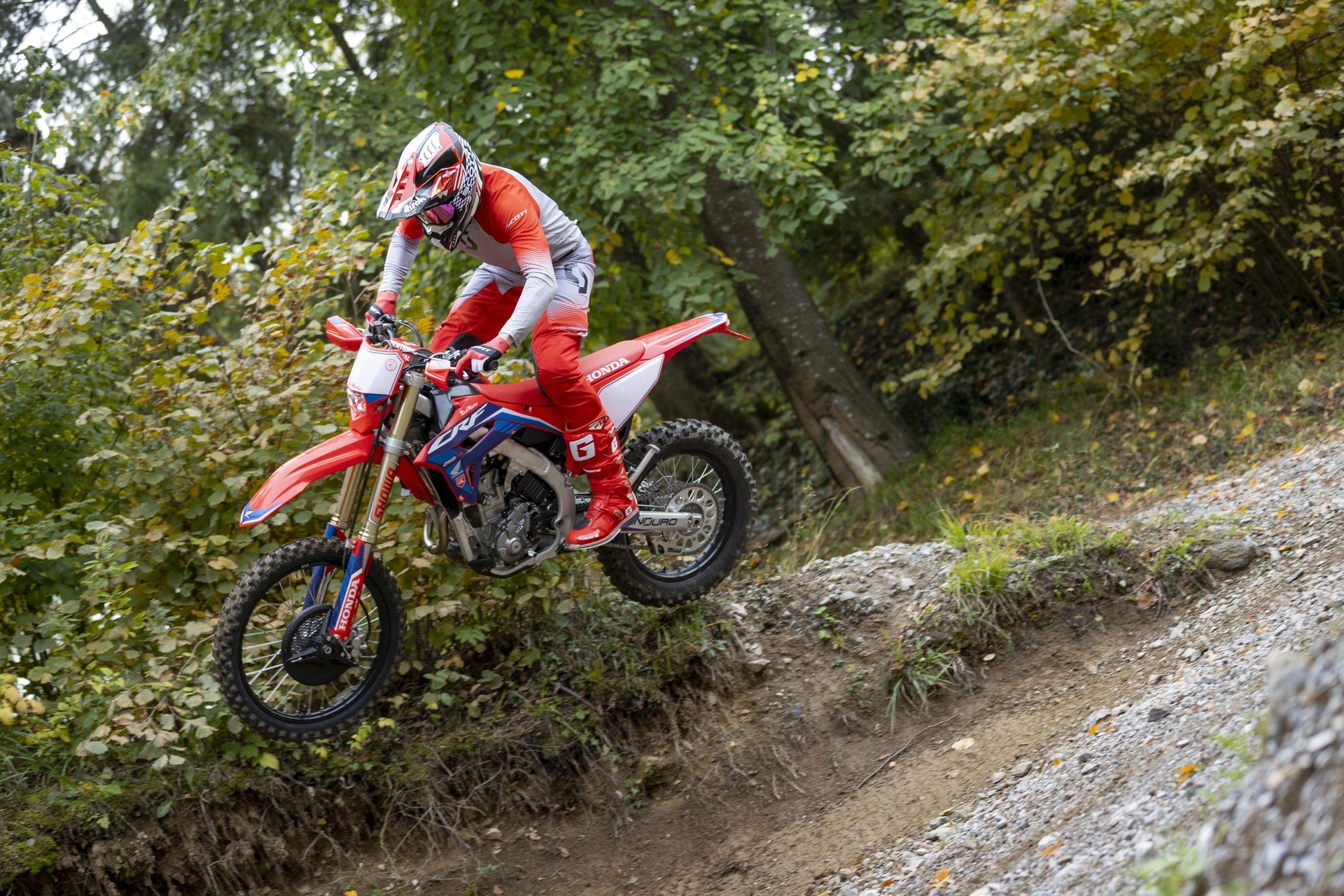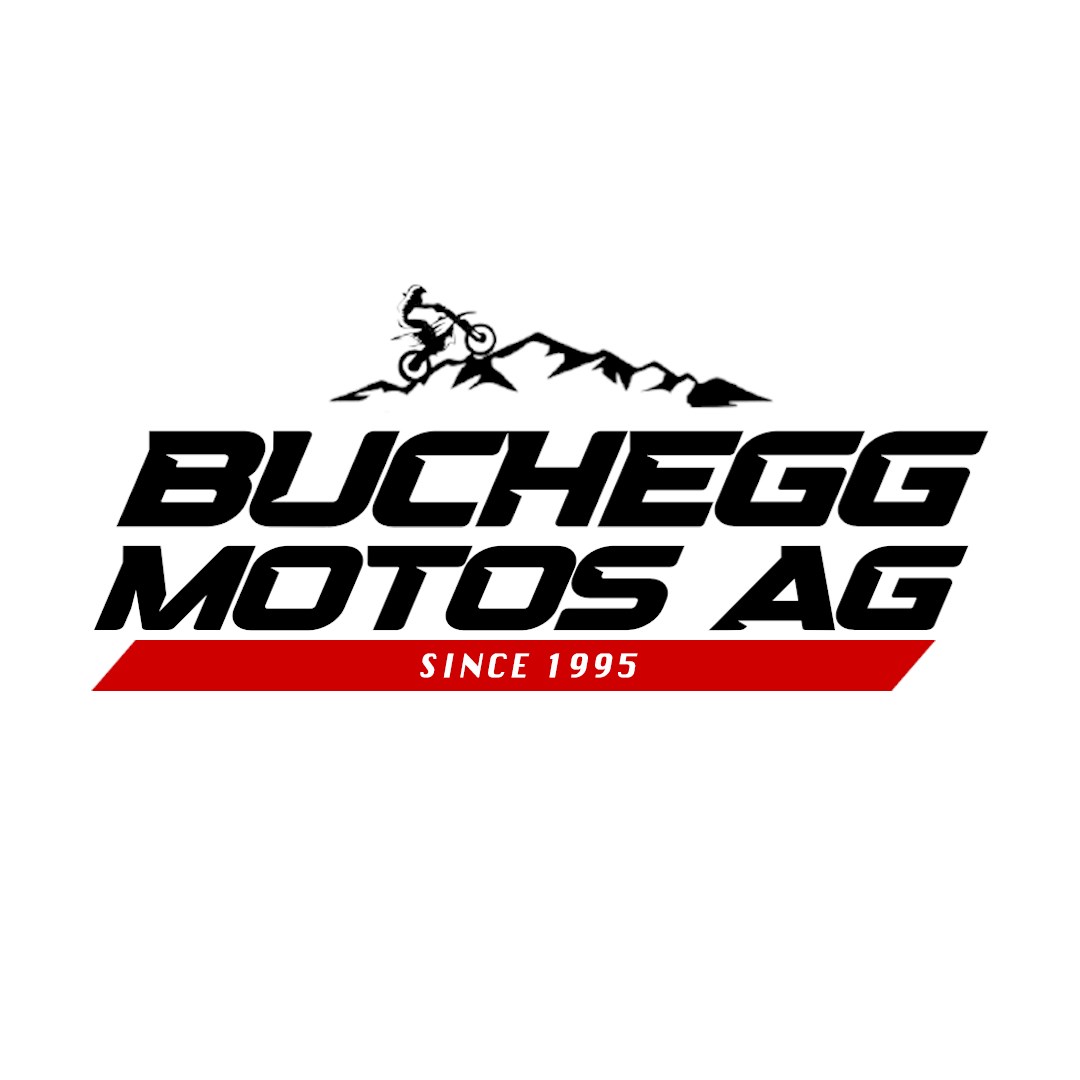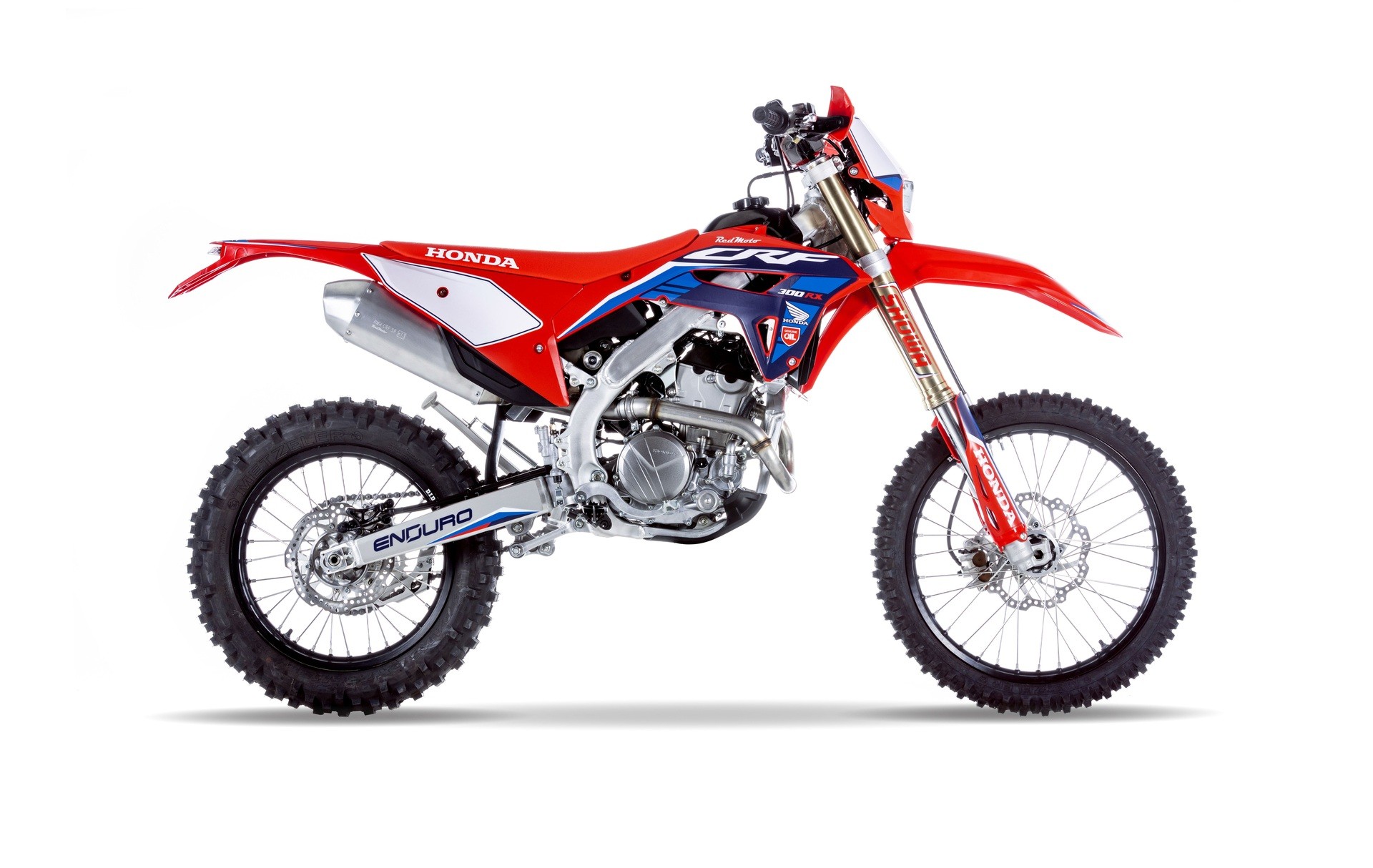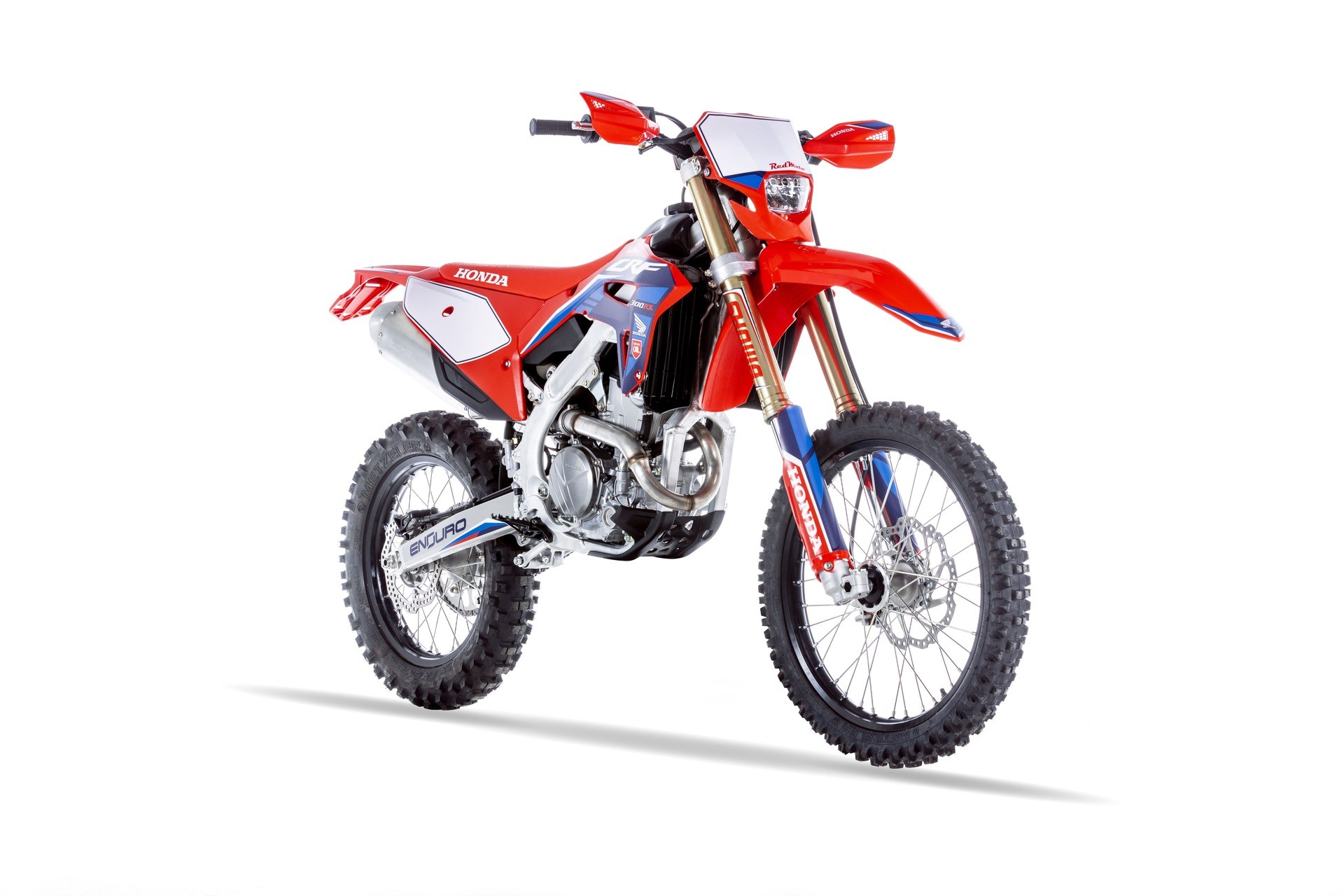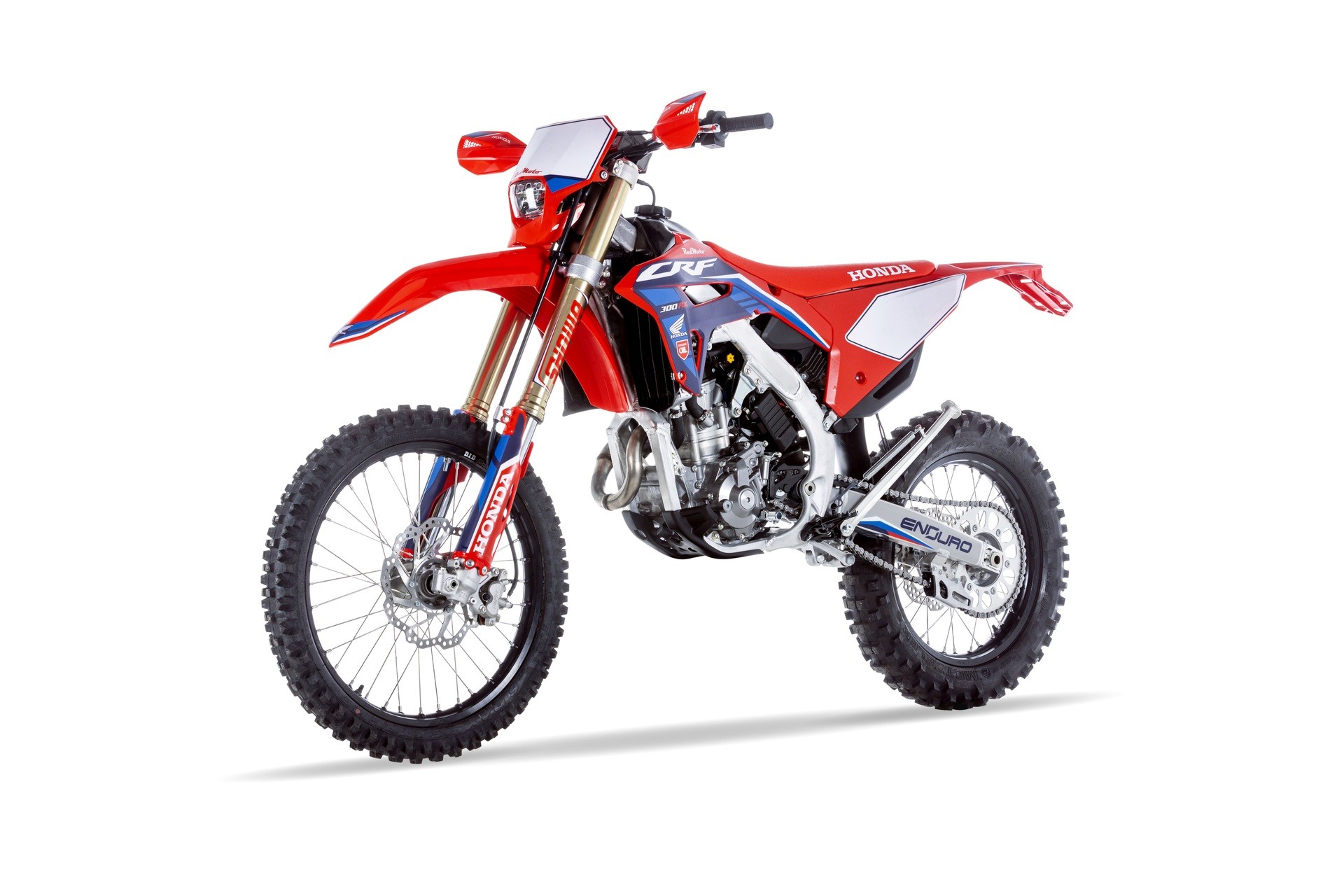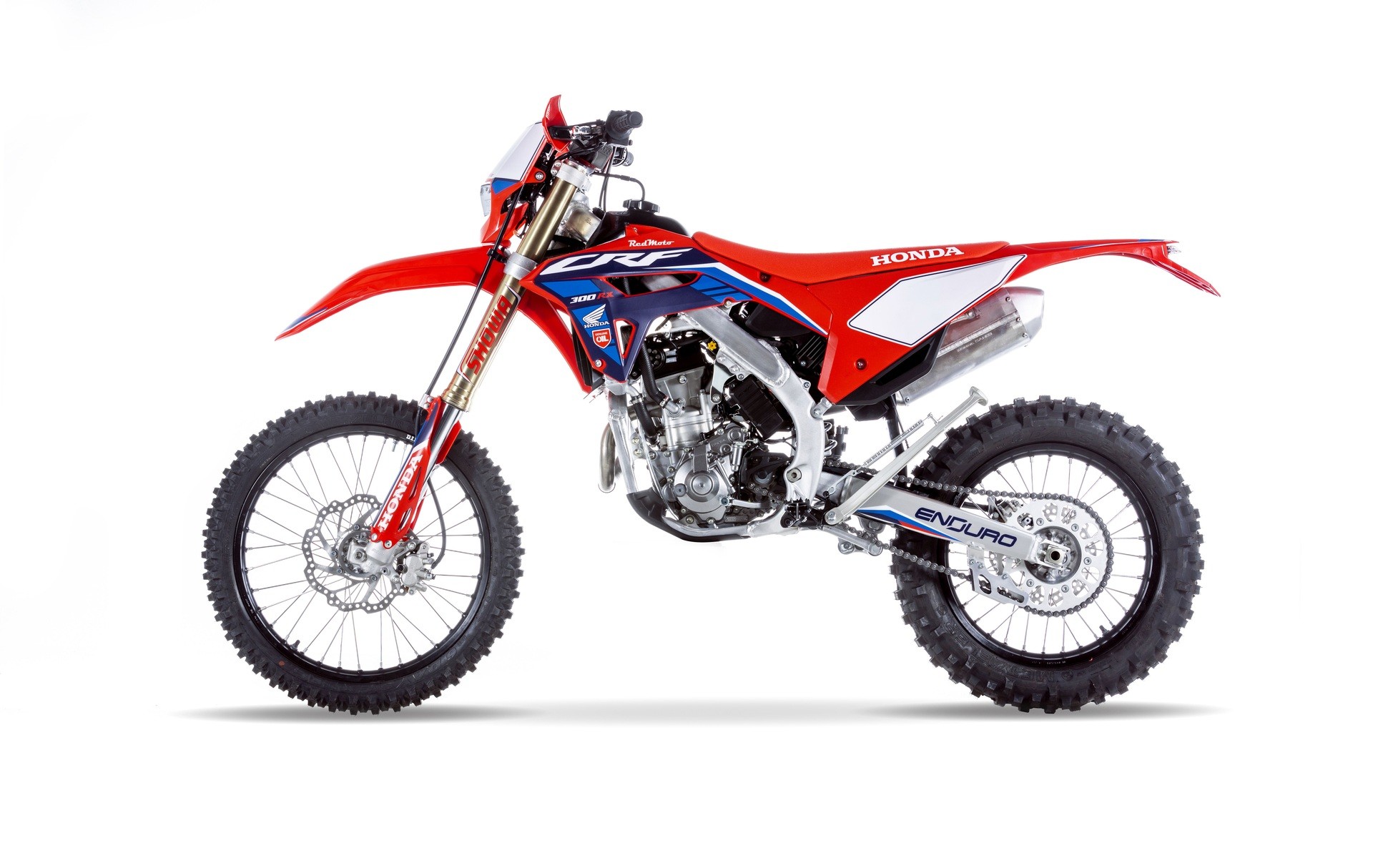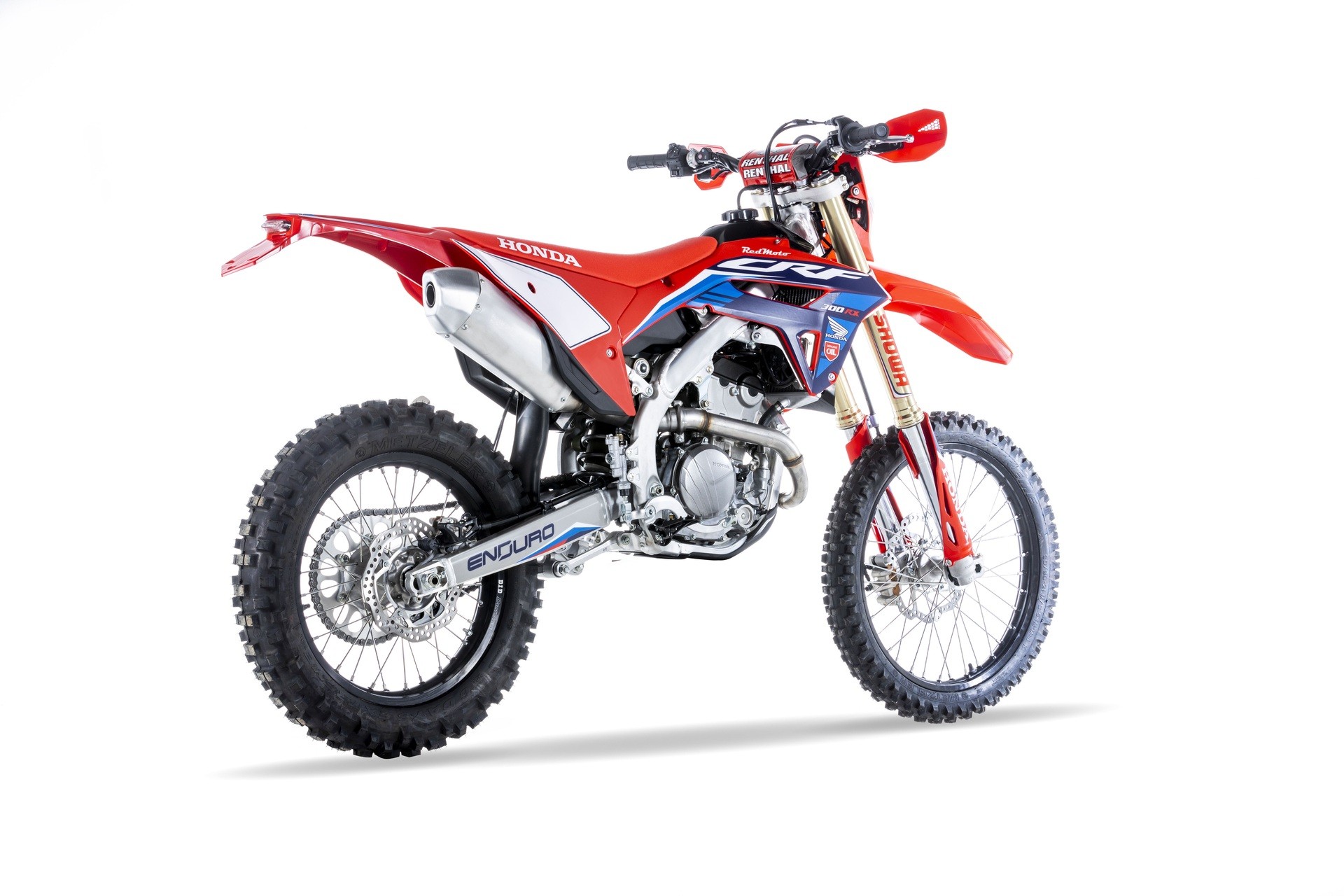 + 4 photos
HONDA CEF300RX
---
Buchegg Motos AG
Heures d'ouverture inconnues
---
Contrôle des véhicules à moteur (MFK)
---
Garantie et retours
Unfallfahrzeug
Non
Garantie
---
Combien coûte l'assurance?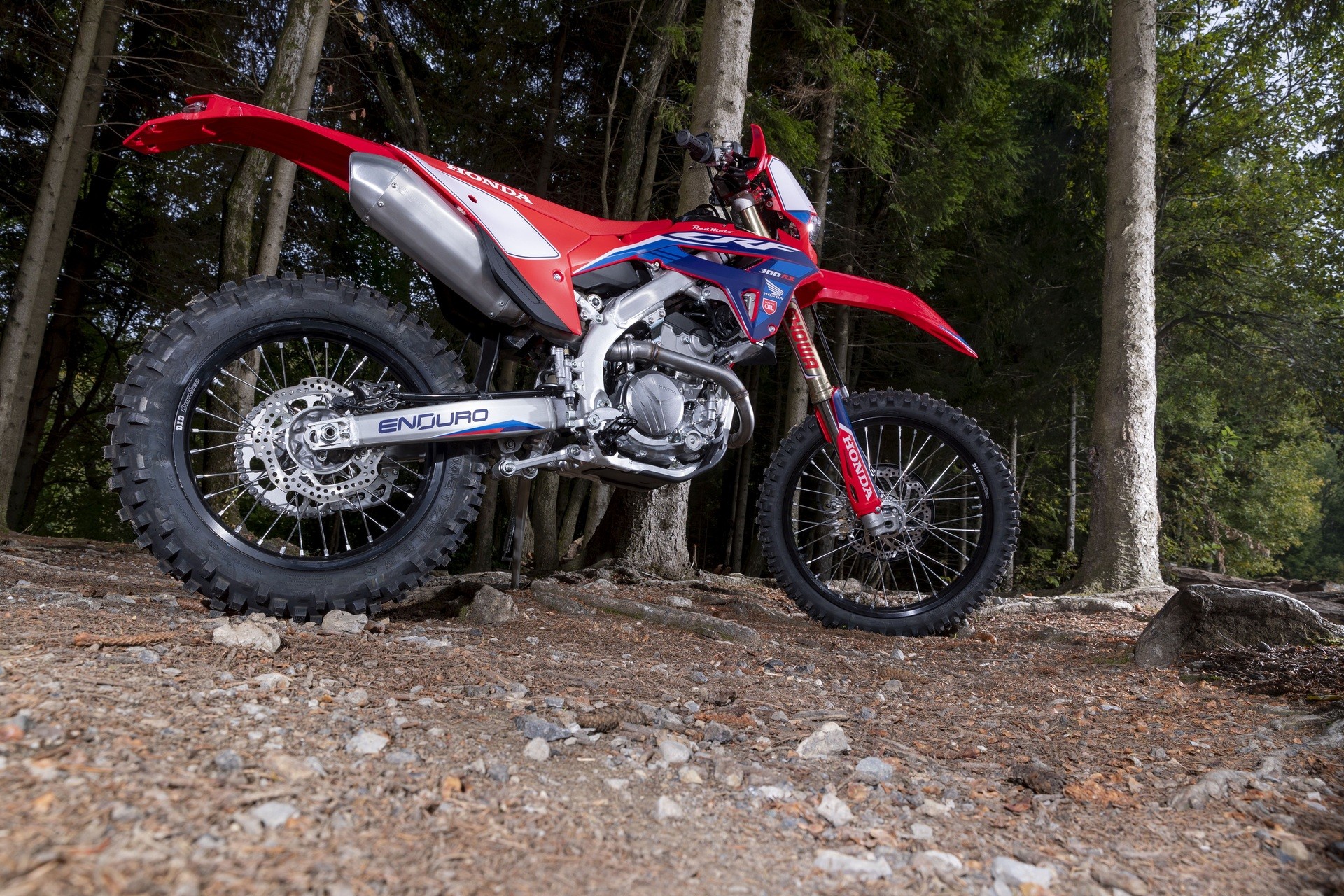 HONDA CEF300RX
CHF 11'900.–
Nos partenaires
---
Annonceur
---
Avis des revendeurs
Unitedcarelink Lv
Good service ,The staff is incredibly friendly and always willing to help.
Martin Macko
There are not many services in general I would be able to rate positive. In fact ...
Beat Hess
Ich fand die Beratung beim Kauf meines Rollers freundlich und kompetent. Super ...
Yolanda Castello Rodriguez
Mega nette und professionelle Leute.
Afficher tous les évaluations Google